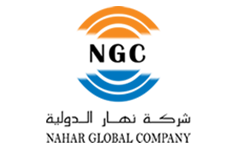 Welcome to Nahar Trading & Contracting Est.
We did our best to include the necessary information's, about the main items which we have in our stock and covering your inquiries for the different projects, like Towers, Hotels, Housing, Underground Utilities, Air Conditioning, Firefighting etc.
All your inquiries are dealt with utmost speed , care and accuracy possible. We are looking forward to have the chance to be of any help.
Find Out More
Our Products